Hortiland Holland B.V.'s sister company Hortiland S.A. in Athens, Greece is the exclusive distributor for the complete product range for Greece.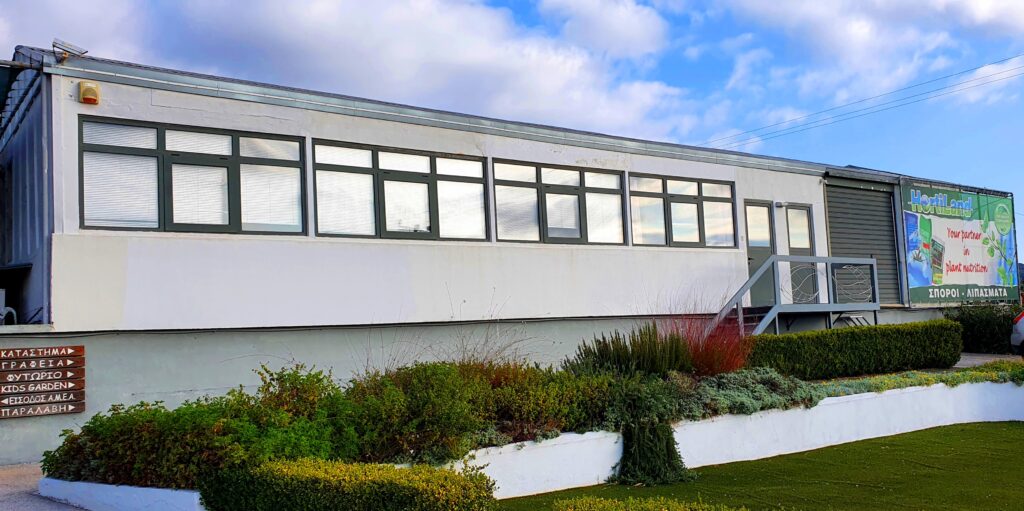 The office is conveniently located near Athens International Airport and serves agricultural shops, agricultural cooperatives and plant nurseries throughout the agricultural areas of Greece.
The sales team consists of agricultural engineers who provide Hortiland's customers with technical know-how and provide marketing support as well. The back office agricultural engineers support the sales team and takes care of marketing, order handling and also administrative activities.